Hospitality Leaders in Dubai Has Exchanged Ideas During The Hotel360 Conference to Get Ready For TH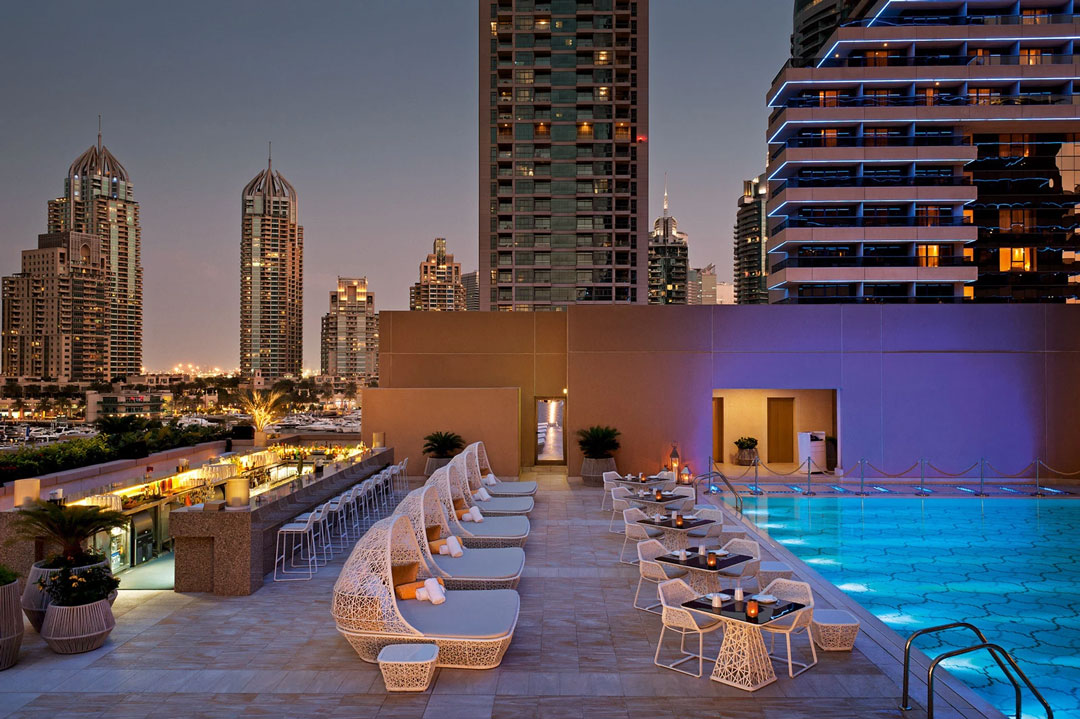 (30 Mar 2015 / Dubai ) IPERA, the leading Guest Experience Solutions developer has presented the ideas to monetize WiFi investment during the conference.
The Hotel360 conference event was held on March 28th and 29th at the Grosvenor House Hotel Dubai. IPERA MEA Sales Director Mustafa Duran has delivered a keynote speech to the hospitality leaders, focusing on utilizing Guest WiFi, Analytics and Guest Engagement applications to create better value for hotel guests while increasing potential return on investment on WiFi investment. Duran has highlighted importance of the Guest WiFi solutions for service industry today. 'We are aware of the challenges that hospitality and retail industry are facing today. It is possible to use technology to engage with their guests and increase customer loyalty. Hotel guests and retail customers have demand to access free WiFi with higher quality and speed. While providing best quality WiFi service for their customers, by utilizing technology advantages hotel and retail leaders are able to improve their venue experience, increase their social presence and deliver context-aware, location-based personalized marketing campaigns. IPERA, with offices in New York, Istanbul and Dubai Internet City can provide solution and consultancy services for hoteliers and retail leaders to monetize their WiFi investment' he added.
Dubai, United Arab Emirates, March 30, 2015