Retail Leaders Met At The Smart Connected Retail Event Held In Doha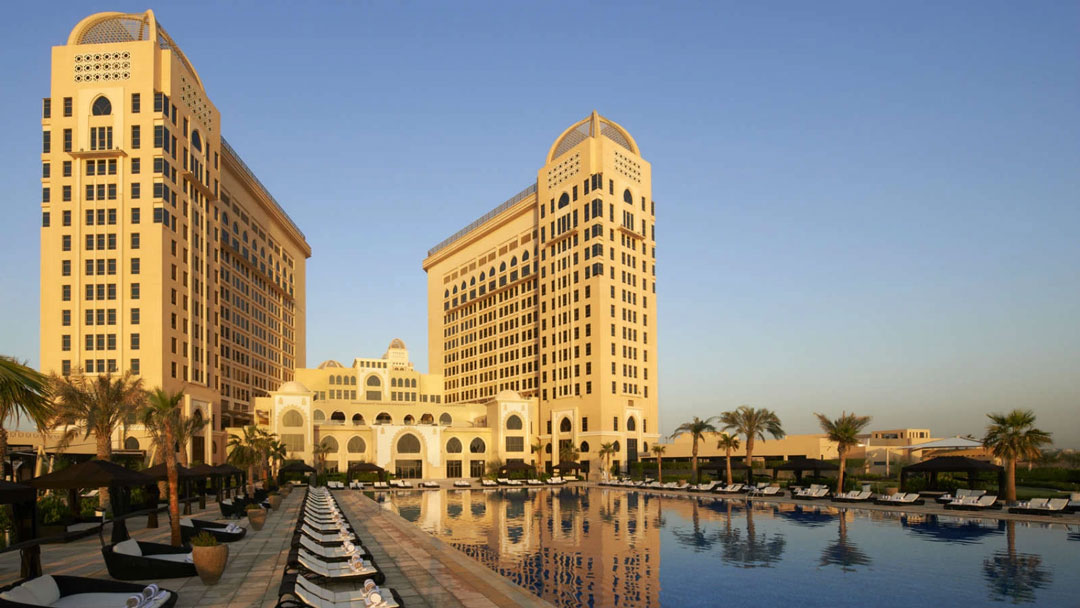 (23 April 2016 / Doha -QATAR ) According to a recent study 43% of shoppers make a purchase decision when they are outside for shopping. In-store shoppers are increasingly getting online to search for products, check product specs, read reviews and compare prices. Over 70% of shoppers are happy to receive instant promotions when they are in a retail venue.
IPERA has delivered a keynote for retail leaders during the Smart Connected Retail event held in Doha by Cisco Systems and I4 Solutions at the Ritz Carlton Hotel Doha. Retail industry marketing and business leaders have shared insights about how to meet customers' expectations by engaging with them using smart WiFi technologies for shopping malls, cafes & restaurants, supermarkets and retail stores. Using Cisco Systems and IPERA' WiFi tools such as Guest WiFi and Social WiFi, retailers gain advantages to build their customer database while promoting their brand and services through social network, SMS and WiFi splash portal.
Doha, Qatar, April 23, 2016