•
02 Oct 2020
•
5 min read
What is a Captive Portal?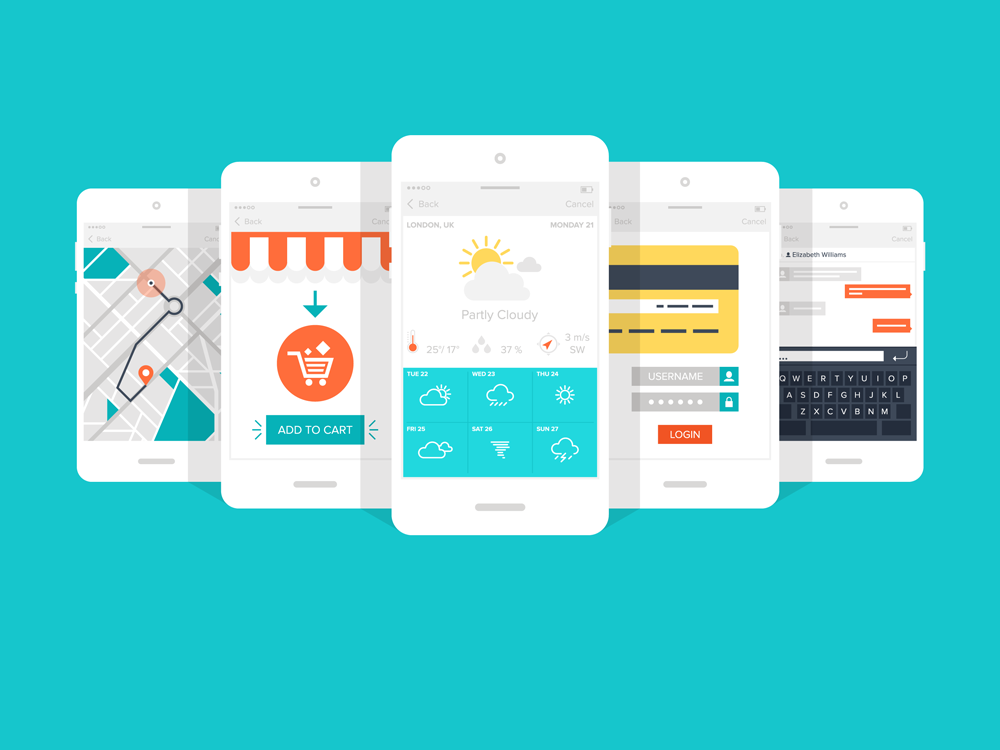 A captive portal is a web page which requires users to visit in order to access Wi-Fi networks in public places. Captive portals are often used together with hotspot systems such as guest Wi-Fi systems, and are the user authentication points that come up before accessing to Wi-Fi networks. The users who wish to use a guest Wi-Fi are welcomed with a captive portal page after logging in.
Captive portals direct users to an external page before granting connection to public wireless networks. The authorization process takes place via different channels such as sending out confirmation SMS messages. Captive portals utilize universal access control methods that rely on three principles: authentication, authorization and accounting.
There are different types of captive portals that use different authentication practices. The most prominent ones are internal or external captive portals and internal authenticated or internal acknowledged captive portals.
Why Are Captive Portals Important for Wireless Guest Access?
Captive portals are important for both for the end-users and service providers. Mandatory user authentication steps that are presented through a login page require users to agree to certain conditions in order to access public wireless networks. Therefore, a captive portal page ensures privacy of data and protection of user activity.
Captive portals also function in a way to protect guests that are connected to public Wi-Fi networks from any legal or security issues. Users must agree to the presented terms of access through filling out a form or logging in via social media accounts. In other words, they are asked to share some personal information with the portal. Complying with the prior terms and conditions of access ensure users' data privacy.
Why Should Businesses Use Captive Portals?
The terms and conditions imposed through captive portals allow for protecting your business by limiting legal liability. Explicit configuration of freedoms and restrictions beforehand give full protection against cyber threats.
The main benefits of captive portals for service providers are protection against possible unauthorized activities such as illegal downloads or data pirating. Captive portals enable the service providers to determine their specified traffic policies that essentially prevent access to unsecure content.
A controlled Wi-Fi connection also prevents possible abuse of service by some users, including its over-use. Captive portals ensure control over key parameters such as connection time, download speed and bandwidth consumption. Restricting the bandwidth available to a single user is crucial to prevent unnecessary network loading. Separation of network used by guests is a preventive measure against all kinds of malicious acts. It essentially limits permissions available to guest users in order to enhance the overall security of the network. Therefore, the service providers are rendered exempt from any sort of liability.
On the other hand, captive portal pages offer multiple marketing opportunities for businesses, like monitoring user engagement and gathering specific information. Data capturing on key variables including number of people connected to the service, frequency of users' visits or visitor demographics is possible through captive portals. Such information creates multiple advantages to capture users' attention. Customized welcome pages through captive portals can be used for targeted marketing practices when they are built upon specific data. Thus, guest Wi-Fi networks can be turned into niche advertising platforms with the opportunity of addressing to targeted audiences.