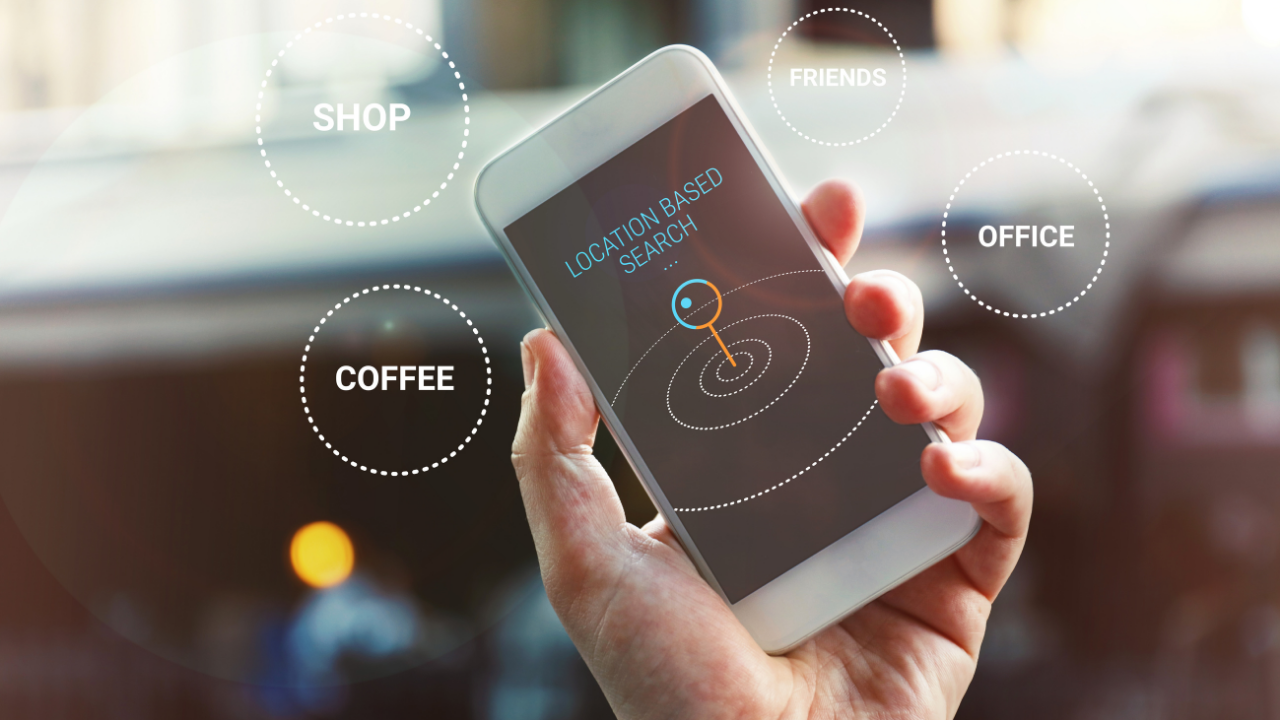 Why Your Business Needs WiFi Location Analytics?
Posted at 16 Jun 2023 - 3 min read
WiFi Location Analytics is a game-changer for businesses, propelling them forward by harnessing the power of data. In today's technology-driven world, location-based service technology has given rise to innovative products like WiFi Location Analytics and Bluetooth Low Energy (BLE). WiFi location analytics, in particular, offers organizations invaluable location-based insights that can significantly impact their bottom line. And it's not just limited to the retail market; industries such as healthcare, hospitality, and entertainment can also reap the benefits and optimize their operations.
Laying the Foundation: Uncovering the Benefits
Before we dive into the advantages of WiFi location analytics, let's set the stage. If you're eager to explore the full potential of WiFi location analytics for your business, keep reading our detailed article on the subject.
Understanding WiFi Location Analytics
With WiFi Analytics tools, you gain access to real-time customer information and insights on venue interactions. This service goes beyond merely collecting data; it allows you to analyze and segment your audience effectively. You'll have various tools and reports at your disposal to facilitate this process. Whether you're a service provider, retailer, hotel, hospital, airport, theme park, or stadium, WiFi Location Analytics is an ideal solution for you.
The Benefits of WiFi Location Analytics
WiFi location analytics offers numerous benefits to businesses. It enables you to collect detailed customer information through WiFi analytics technology, providing you with valuable data insights. By monitoring guest access details, connected devices, and access points on your WiFi network, you can gain a deeper understanding of customer behavior. Moreover, WiFi solutions grant service providers and private stakeholders access to invaluable information. Real-time insights into visitor behavior and venue interactions empower businesses to segment their target audience effectively.
Centralized Data Storage and Personalization
All the data collected is securely stored in a centralized database. This real-time customer data includes comprehensive personal information such as name, age, nationality, gender, contact details, and even social interests. Analyzing this data unlocks insights into customer behavior and preferences, enabling enhanced physical and digital interactions. It also allows businesses to differentiate between customer groups and tailor marketing activities accordingly.
WiFi Location Analytics in Action
WiFi location analytics finds diverse applications across industries, making a significant impact on operational efficiency and customer experience. It's particularly beneficial for service providers, retailers, hotels and resorts, hospitals, airports, theme parks, and stadiums.
Unleash the Power of WiFi Location Analytics with IPERA
Are you ready to harness the transformative potential of WiFi Location Analytics Solutions? At IPERA, we offer state-of-the-art solutions that provide invaluable insights into customer behavior. Gain a competitive edge in your industry and revolutionize the way you understand and engage with your customers. Visit our website at www.ipera.ai to learn more about our cutting-edge WiFi Location Analytics Solutions.