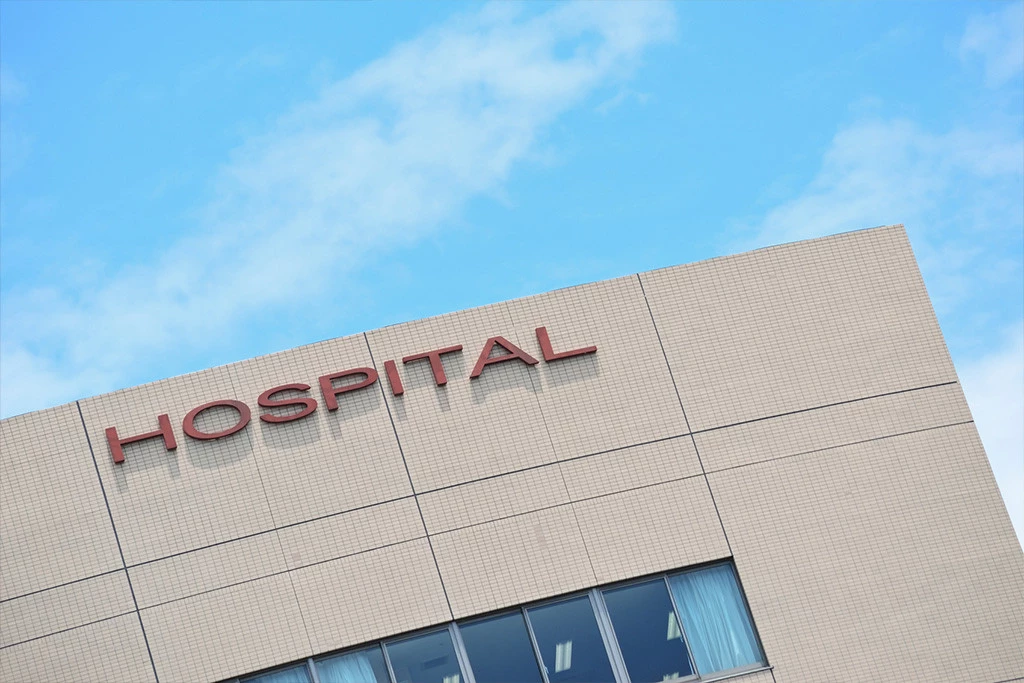 Utilizing Location Services to Help Dealing Covid-19 In Hospitals
Posted at 30 Mar 2020 - 5 min read
Location Services technology evolved in recent years with the advancements and developments around WiFi Location Analytics, BLE (Bluetooth Low Energy) Beacons 5.0, UWB (Ultra-wide Band). Mobile phone manufacturers, including Apple, Samsung and others embedded BLE and UWB chips that has benefits for hospitals for better patient engagement, indoor wayfinding, indoor positioning, tracking and geo-fencing (automated message or alert when a person or asset seen or leaving a specified zone within building premises). Mobile App SDK installed mobile devices can be tracked, however not everyone will download hospital app. Therefore, a combination of mobile app and hardware-based tracking might be needed to provide comprehensive solution to healthcare environments to ensure the safety of patients, personnel and timely locating critical medical assets.
Moreover, unlike the traditional RFID based RTLS services, the deployment of the BLE Beacon based indoor positioning is much easier. Latest Enterprise Wireless networks support BLE technology and the service can be utilized easily. Location Services enable hospitals for two main use cases; patient mobile engagement and tracking. Here are some use cases that can help health organizations today to combat with COVID-19.
Patient Tracking and Safety
Traditional barcode wristbands are good for patient record and identity. However there not much benefit for patient tracking within hospital campus. BLE Beacon enabled wristbands or cards has several benefits in addition to patient tracking such as patient safety and fall prevention. Automated alerts are programmed for nurse station in case a patient with critical conditions is on the move, out of the room or trying to get out of hospital. Realtime tracking ensures patients are within allowed zones to prevent them falling, infected or harm others.
Visitor Tracking
According to health scientists, COVID-19 will stay with us for a few months at least, if not years. Social distancing is becoming a critical norm in the population and communication. Some countries are taking measures to avoid public gatherings in order to avoid spread of the latest coronavirus. It has been suggested that over 2 meters distance should be maintained in public spaces, malls, supermarkets, work spaces, offices, etc. Tracking visitors ensures that they don't enter restricted zones, yet provides historical footfall data and analytics in case of an emergency.
Medical Device Tracking
Asset Tracking can help to locate critical medical devices instantly using a web / mobile application directly from nurse station or nurse mobile device. It can also flag equipment that needs to go through sanitization process using work-flow rules to ensure it is not inadvertently reused. Tracking medical waste on its way out of the building is another element that is critical to ensure that there is no human touch with those devices. Locating critical medical devices in a timely manner reduces patient wait times, and helps for easing hospital operating processes.
Medical Device Utilization
Real-time tracking helps hospitals to visualize how often medical devices are used. This information helps to reduce maintenance cost on equipment that is not utilized, and spend annual budgets wisely.
How Easy is it to deploy Location Services?
Traditional RTLS systems are developed based on RFID technology. However, RFID deployment requires a completely separate network infrastructure with RFID Readers and Locator devices. It makes it difficult to implement in an existing hospital building. However, BLE based RTLS system deployment is much simpler. It is possible to utilize the existing WiFi system, or else deploy BLE Gateways in rooms and corridors, connecting them through power outlets without massive infrastructure investment