•
19 Sep 2018
•
7 min read
How to Generate Benefit From Your Existing Guest WiFi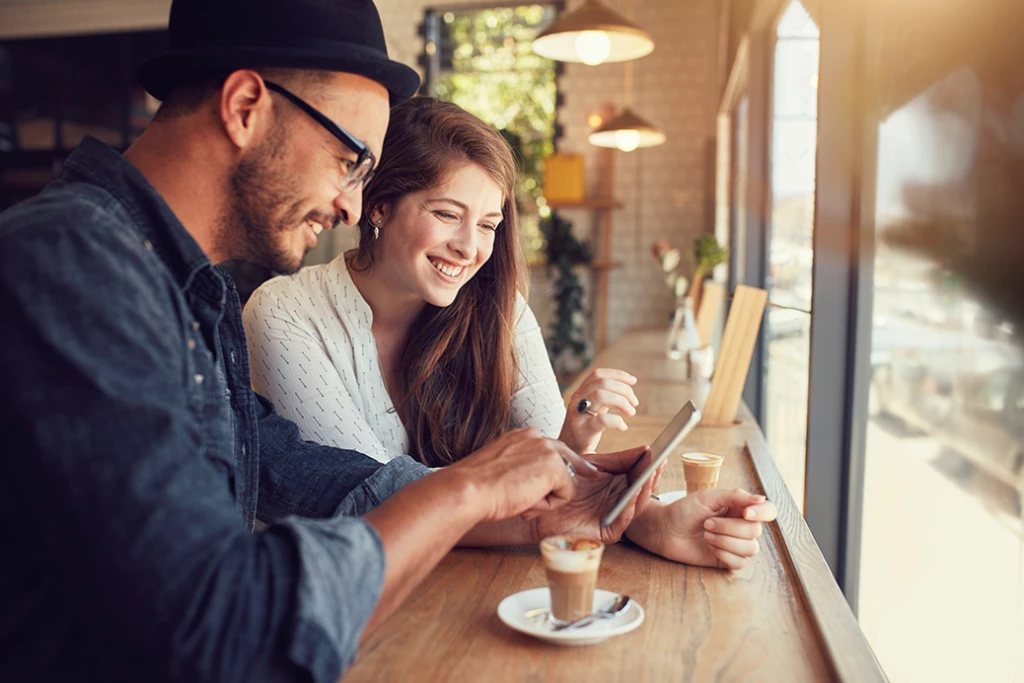 This article offers insights on how to effectively utilize free Guest WiFi to improve guest experience, communicate with them, and increase the number of repeat customers, all of which directly impact your business without any marketing costs. Have you ever considered that marketing doesn't always require spending millions of dollars to reach your target audience? Whether you are a hotelier, restaurant owner, or hospital manager, customer satisfaction alone is not enough.
Free WiFi comes with an investment. Customers constantly demand easy, secure, and fast Guest WiFi without filling out complex login forms.
The majority of the service industries, including smart cities, shopping malls, hotels, airports, event venues, retail stores, restaurants & cafes, face the dilemma of providing free Guest WiFi for the sake of customer satisfaction only with no clear Return on Investment (ROI).
It is now possible to expect return on investment (ROI) from your existing Guest WiFi infrastructure using IPERA Starling Guest WiFi Engagement platform. You can provide a better customer venue experience and engage with them through social networks as well as other communication channels. While they enjoy free WiFi, you get to know more about your visitors, their behavior in your venue, their preferences, and the frequency of their visits.
This is provided through four simple steps within the Starling platform; Access > Analyze > Engage > Monetize
Guest WiFi Onboarding (Access)
Unlike traditional, complicated login pages, you can offer a beautifully designed and fully customized splash portal that provides a simple two-step login process using various login options such as social login, self-registration, click-through, and more. This enables you to build a customer database that includes demographic information, Facebook likes, Twitter followers, and other preferences, such as the device and browser they use.
Insights & Analytics (Analyze)
Through BlueSpace's built-in dashboards, you get to know more about your customers and their action in the venue. You know where they spend their time most, what they like most on social networks, visit frequency, dwell time, new customers vs. repeat customers
Guest Engaging (Engage)
There are several Engaging Apps that you can use to engage with your customers in the venue. Simply generate splash ads and deliver them through the splash portal. You can also build marketing messages that are given based on guest demographics and interaction in your venue through a proximity marketing app.
In addition, you spread word of mouth through social networks. While your customers connect to the Guest WiFi, you encourage them to post their presence on social media, which gives you the opportunity to access their friends.
WiFi Marketing & Campaigns (Monetize)
By leveraging IPERA Starling WiFi Marketing, you gain access to tools for delivering personalized customer engagement strategies, allowing you to tailor your marketing messages to specific customers, such as top customers or those who haven't visited your venue in a particular time frame. This results in an increase in customer visits, which has a direct impact on your revenue.
The Starling platform provides you with tools to engage with your clients and execute context-sensitive marketing campaigns without investing in large marketing budgets. Additionally, it is a cloud-based platform that does not require any IT investments and can be set up in just 15 minutes.