•
29 Sep 2023
•
6 min read
How to Connect With Customers Using Guest WiFi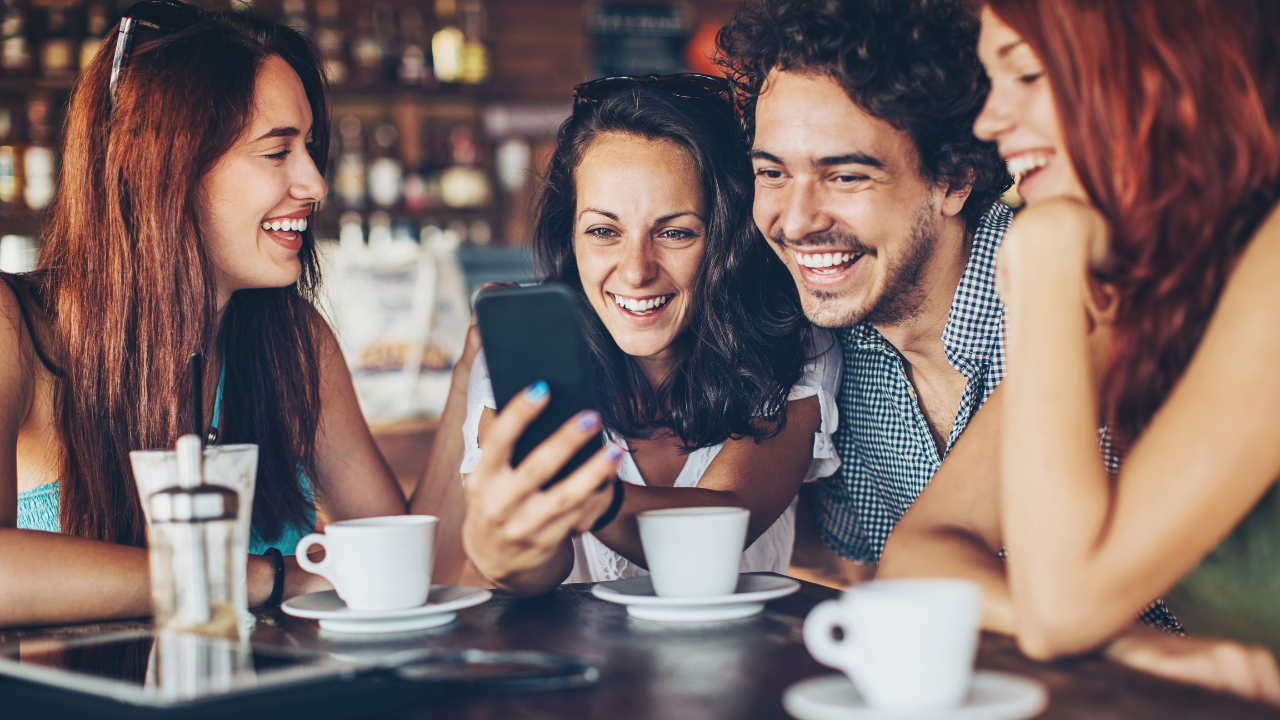 Guest WiFi is becoming essential for businesses to connect with their customers. Understanding consumers is becoming more and more visible when enabling easy, secure, and fast WiFi for your customers. Small, medium, and large business owners can take advantage of Guest WiFi to launch digital strategies and connected experiences for customers.
Information about consumers is no longer available only to large retailers and larger companies. It costs zero marketing budget to know about your customers and their actions in your venue, including occupancy monitoring. Moreover, using an effective guest engagement platform, you can connect and engage with them using context-aware location-based marketing and WiFi location analytics and engagement tools.
More and more small businesses are incorporating Guest WiFi into their business strategy to gain customer data and connect with the consumer using WiFi & Location Analytics.
IPERA Starling Guest Experience platform provides splash portals customized to your brand. Captive portals are web pages that guests are redirected to when they first connect to the guest WiFi network. Captive portals are used to collect customer information, such as their name and email address, in exchange for access to the internet.
Guest Experience platform also provides insights as well as customer engagement tools for analytics of physical spaces by going beyond connectivity. This platform is a cloud-based software integrated with your existing WiFi hardware.
Guest WiFi & Customer Engagement platform offers 3 key benefits to business owners.
1. Enhanced Venue Experience:
The customer needs a secure, fast, and easy login to the captive portal. Your captive portal must be sleek in design and reflect your brand image. Customers will have multiple login options to use WiFi, including social network login, email, mobile number, and more. As they connect to your WiFi, you build your customer list to use for your engagement strategies, including WiFi & Location Analytics. Moreover, using the Guest Engagement platform, you have the opportunity to promote your services on the captive portal.
2. Customer Data, Insights and Analytics:
The Guest Engagement platform enables retailers and businesses to deploy Presence Analytics and Social Analytics to track historical and real-time visitor presence, occupancy monitoring, dwell time, as well as sentiment from Twitter feeds. Leveraging this data, retailers can strategically design their store layout and offerings and respond rapidly to what customers enjoy about their shopping experience using WiFi location analytics.
3. Customer Engagement:
You know who your customers are, when, and how often they visit your venue. You may use the data within your CRM; alternatively, there are unlimited opportunities to use it to engage with them through built-in engagement tools, including proximity marketing based on WiFi & Location Analytics – delivering targeted messages based on your customer's behavior in the venue. You have targeted offers based on demographics, frequency of visits, and preferences.
Proximity marketing – delivering targeted messages based on your customer's behavior in the venue. You have targeted offers based on demographics, frequency of visits, and preferences.
Campaigns – Engaging with your customers who have not visited through SMS, e-mail, or even mobile app push notifications.
Social Marketing – by enabling social login options on your splash portal, your guests can post a message on their social network profile, which helps to increase social visibility for your brand. In addition, you reach out to their friends on the social networks.
In summary, once you have collected customer information from your Guest WiFi network with IPera Guest WiFi Platform, you can use it to connect with your customers such as:
Sending them email marketing campaigns
Promoting your products and services on social media
Offering loyalty programs and discounts
Who needs it?
Any venue that needs to engage with its customers benefits from WiFi marketing tools, including shopping malls, hotels, restaurants & cafes, retail stores, airports, and smart cities.
IPERA Starling Guest Experience platform is a cloud-based software. It takes 15 minutes to set up and start seeing benefits.