IPera to Provide Funds Up to US$60K to Its Partners Part Of Its Partner Development Program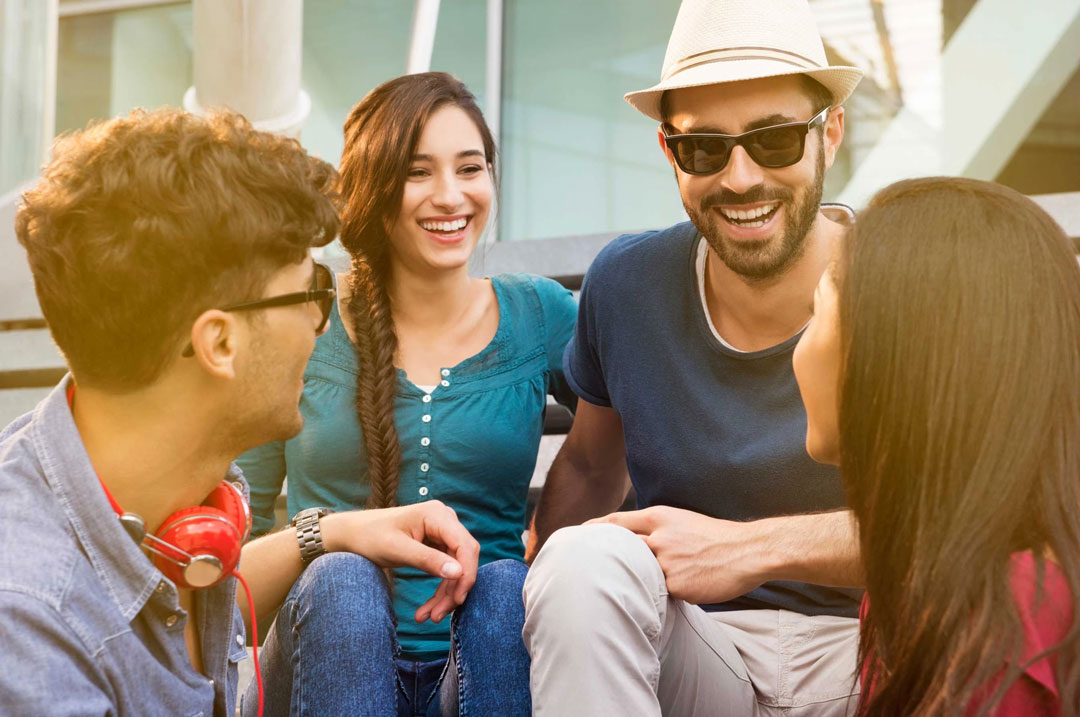 The IPERA Channel Incentive Program (CIP) offers monetary rewards to partners who focus their practice on technologies that are part of IPERA Communication Suite offerings. The CIP is applicable to the IPERA Communication Suite solutions and it is valid until 31st December 2015. This is a unique initiative launched by IPERA marketing team to support customers and partners to access state-of-the-art technologies and world class IPERA services.
The CIP program is currently applied in the GCC countries only with the focus on SME markets, ranging between 50 phones up to 1,000 phones deployment.
For more information, please contact sales@ipera.ai
Dubai, United Arab Emirates, April 1, 2015