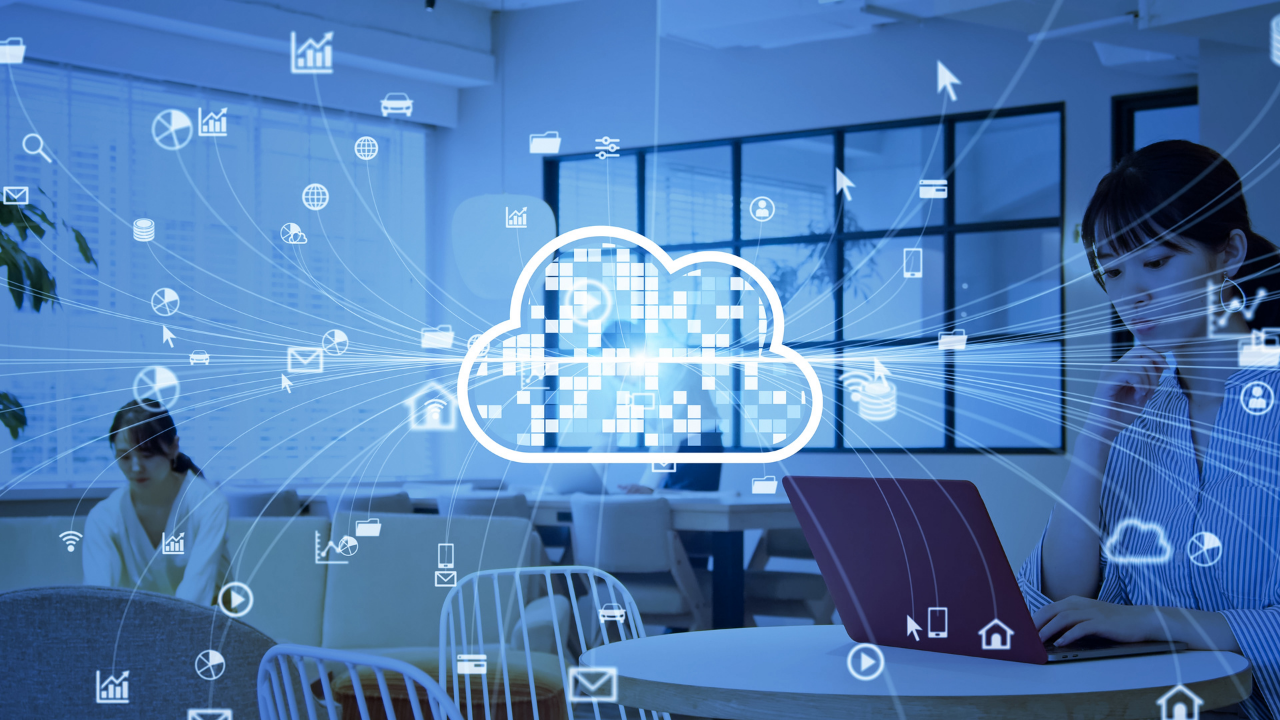 IPera is Now Powered by Kubernetes!
Posted at 10 Nov 2022
We are thrilled to announce that we have completed the Kubernetes migration on all our digital channels!
One of the most critical technologies in the IT world in recent times is undoubtedly Kubernetes. Using Container Orchestrator is an essential step in the digitalization transformation of companies. Kubernetes simplifies the work of software developers and provides serious optimization by automating most of the DevOps processes.
Every day we design and code our applications as structures in a distributed architecture to run on the cloud. We create our applications as microservices and package and run them as container workloads. We started to run these containers in production environments on Kubernetes, which has now become the industry standard.
We can say that the processing capacity of the services offered with the Kubernetes transition has increased, and an increase in quality and speed has been achieved. Thus, we have significantly improved in meeting the sudden intense transaction demands. In addition, we have reached the agility of deciding on a new feature or improvement on the same day, developing it, and delivering it to the end user.
One of the essential benefits of migrating to Kubernetes is cost savings. We now leverage a shared infrastructure without teams having to write their container automation commands. In addition, our hardware costs will be reduced by using the available hardware more effectively.
So again, we can say that a transformation of the infrastructure will attract more attention because it reduces personal dependency and makes the business more sustainable.